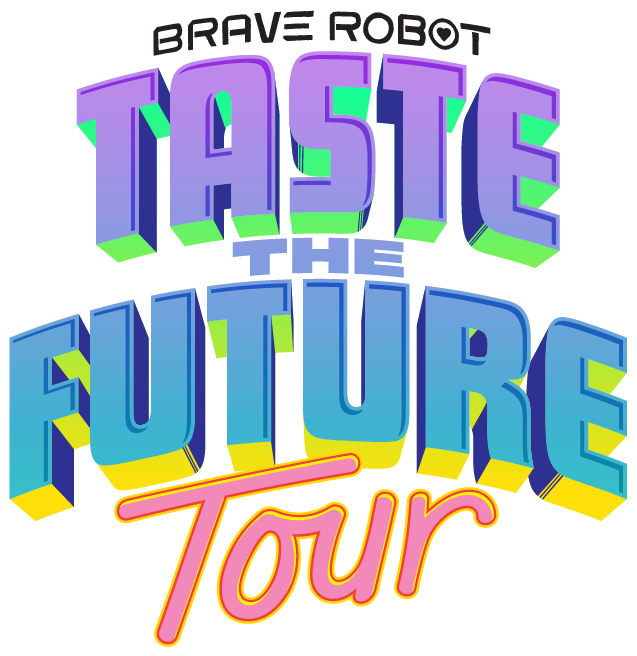 Brave Robot Southwest Tour
We're handing out Brave Robot all over the southwest. Check out the tour stops below!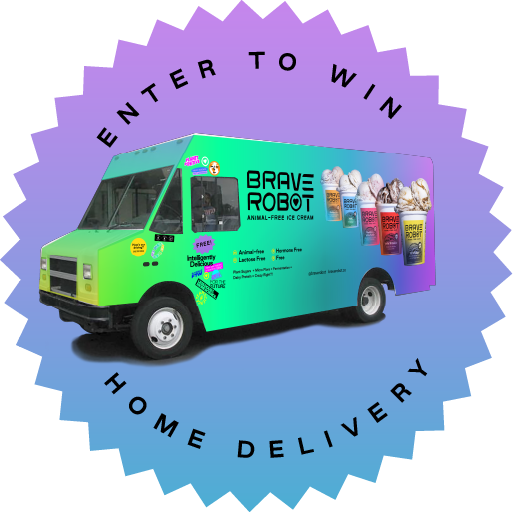 SIGN UP FOR A CHANCE TO WIN HOME DELIVERY VIA OUR ICE CREAM TRUCK, AND BE AUTOMATICALLY ENTERED FOR A CHANCE TO WIN YEAR'S SUPPLY OF ICE CREAM.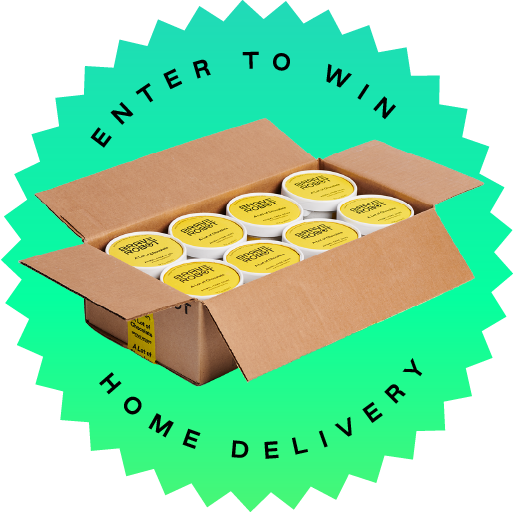 Check out our Instagram daily for location updates!
ARIZONA 10.7 - 10.11
10/7… Scottsdale, AZ 85266 (AM)… Scottsdale, AZ 85260 (PM)
10/8… Phoenix, AZ 85006 (AM), Phoenix AZ 85020 (PM)
10/9… Phoenix, AZ 85004 (AM), Phoenix AZ 85003 (PM)
10/10… Phoenix, AZ 85004 (AM/PM)
10/11… Tempe, AZ 85281 (AM/PM)
NEVADA 10.13 - 10.18
10/14… Las Vegas, NV 89131 (AM), Las Vegas, NV 89135 (PM)
10/15… Las Vegas, NV 89128 (AM), Las Vegas, NV 89147 (PM)
10/16… Las Vegas, NV 89102 (AM)
10/17… Las Vegas, NV 89054 (AM), Las Vegas, NV 89101 (PM)
10/18… Henderson, NV 89012 (AM), Henderson, NV 89004 (PM)
SOUTHERN CALIFORNIA 10.21 - 11.3
10/21… South Pasadena, CA 91030 (AM), West Hollywood, CA 90048 (PM)
10/22… Los Angeles, CA 90024 (AM), Santa Monica, CA 90403 (PM)
10/23… Los Angeles, CA 90095 (AM)
10/24… Los Angeles, CA 90024 (AM), Los Angeles, CA 90028 (PM)
10/25... Santa Monica, CA 90401 (AM), Venice Beach, CA 90291 (PM)
10/29… GET OUT THE VOTE: Ice Cream for Voters!
10/30... Irvine, CA 92620 (1-3:30 PM), Irvine Ranch Market, Costa Mesa, CA 92627 (PM) 
10/31… Newport Beach, CA 92603 (AM), Long Beach, CA 90802 (PM)
11/3... GET OUT THE VOTE: Ice Cream for Voters in collaboration with Feed the Polls & The Migrant Kitchen: 

• George Washington Prep High School 10860 South Denver Ave, Los Angeles CA 90047
• Dollarhide Health Center  1108 N Oleander Ave, Compton CA 90222
AM = 11am-2pm
PM = 4pm-7pm